Eddie Pettersson For HUF!!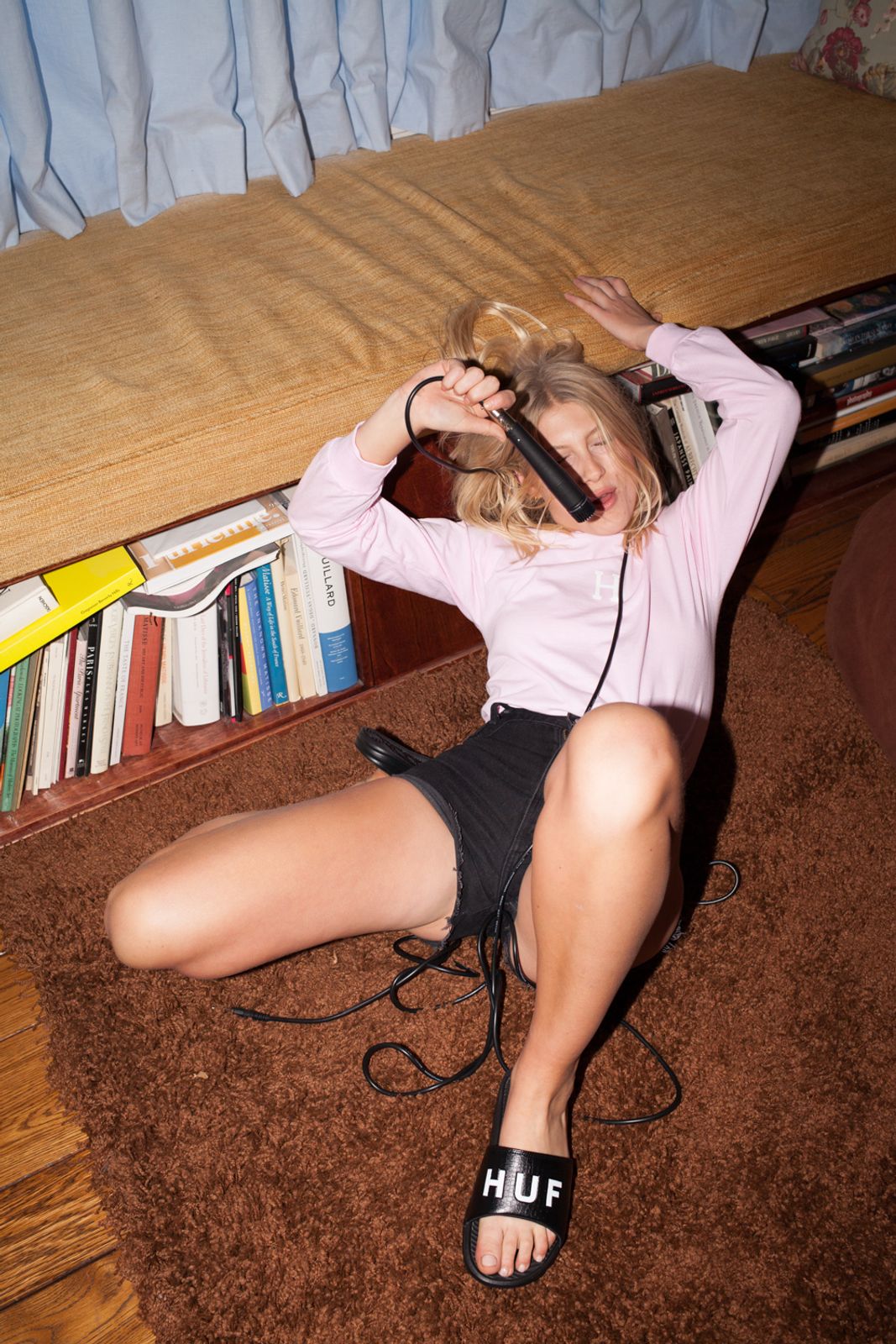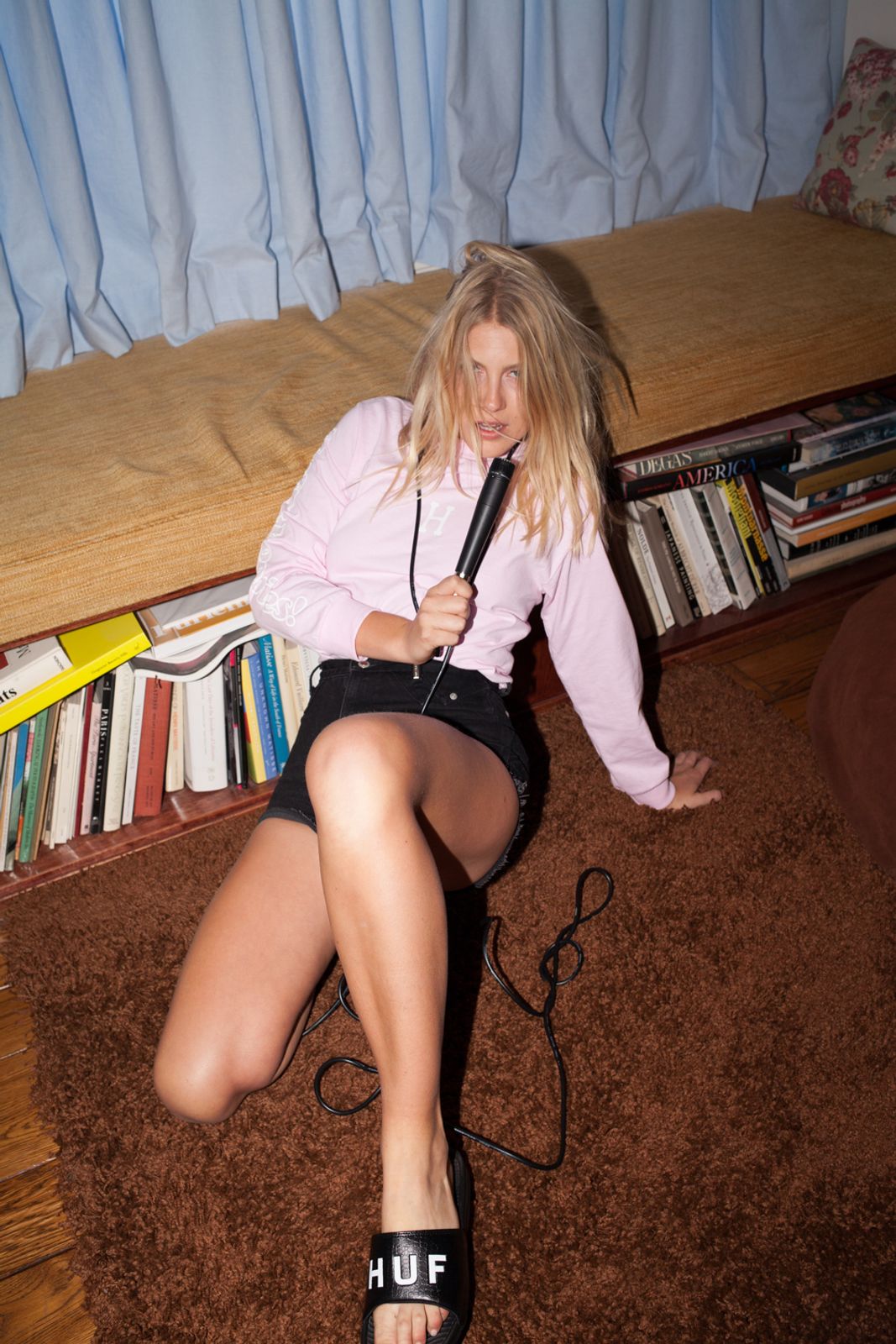 Durning my photo shoot for HUF, I put on my favorite Barry White record and suddenly Eddie Pettersson began to sing and dance in my livingroom. It was amazing and I will never forget those moments. Eddie and I were delighted to do this photo session for HUF X Keep A Breast Collaboration.
HUF X KEEP A BREAST COLLABORATION
HUF is excited to partner up with Keep A Breast Foundation for the fifth consecutive year to celebrate National Breast Cancer Awareness Month. The Keep A Breast Foundation is a youth-focused, global, nonprofit organization dedicated to eradicating breast cancer for future generations. With an emphasis on arts and culture, KAB's innovative and engaging do-it-yourself approach provides support programs for young people impacted by cancer, and educates people about prevention, early detection, and cancer-causing toxins in our everyday environment.
In honor of Breast Cancer Awareness Month, HUF is donating 100% of the proceeds from every pink-inspired HUF x Keep A Breast product purchased at HUF Los Angeles, HUF New York and its online store through October to the Keep A Breast Foundation.