Jack Kilmer For Esquire ES!!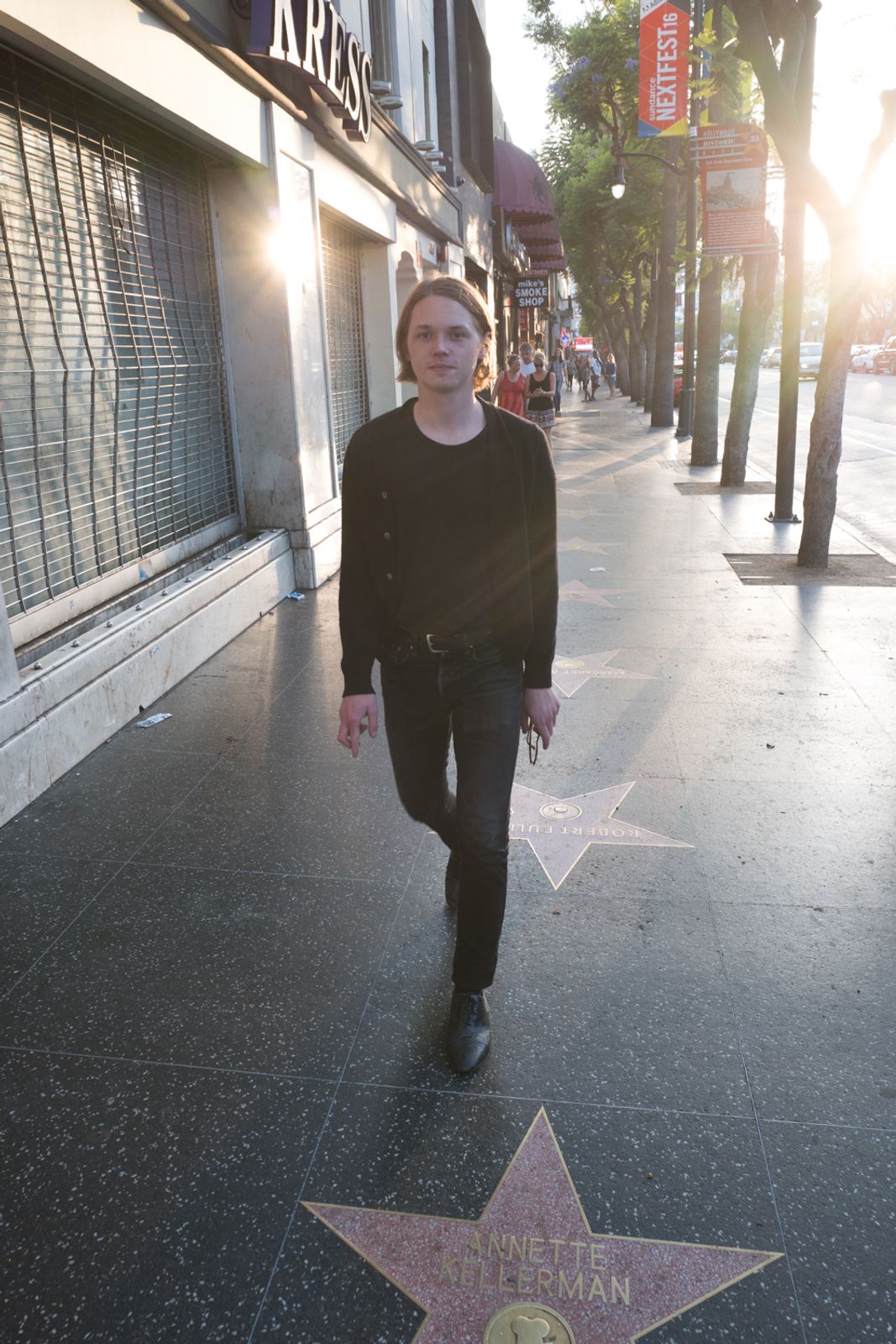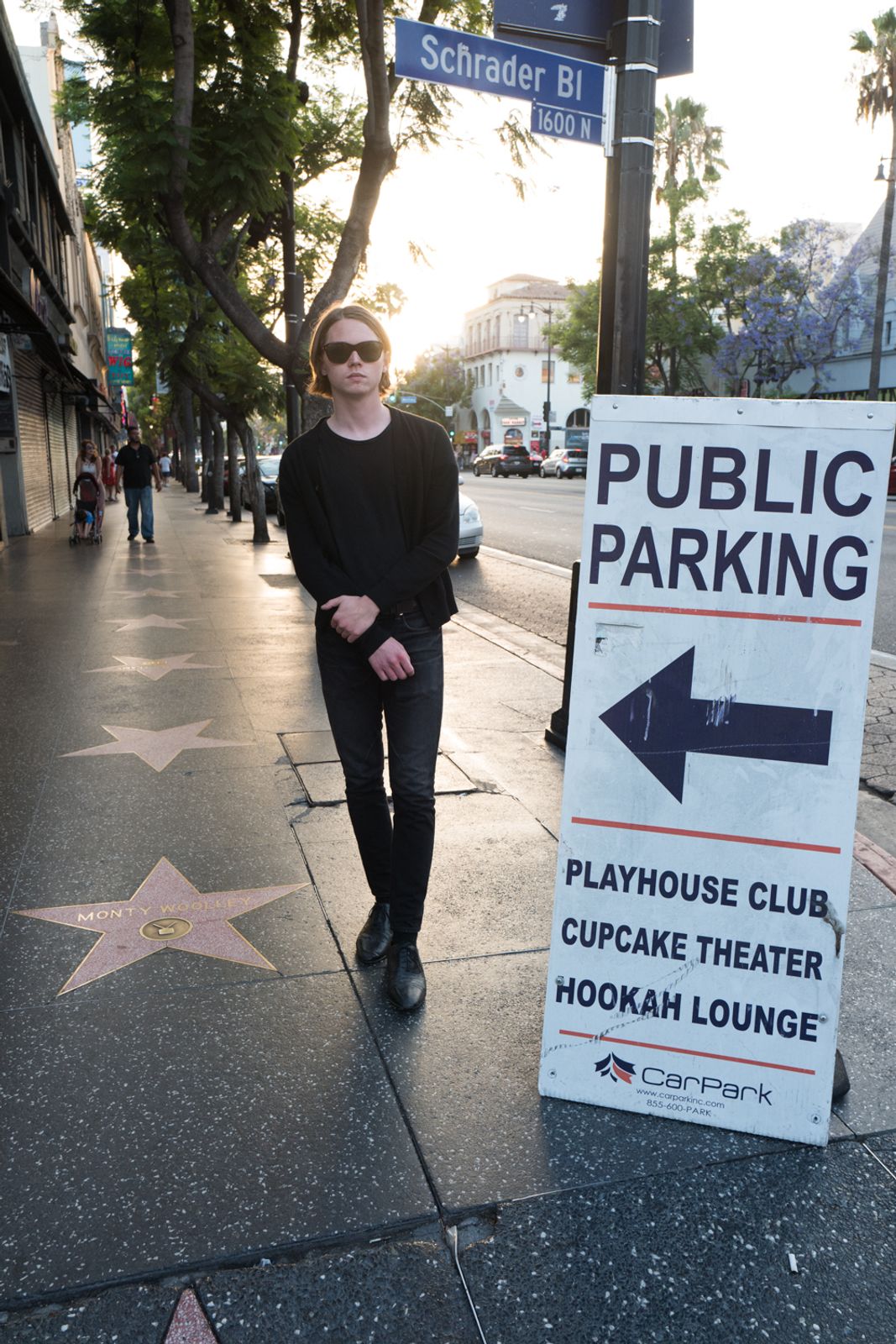 Jack Kilmer is a charismatic movie star. We met in Hollywood, drove to a couple of locations and ended up on Hollywood Blvd. I took the photos and then we wound up at Musso & Frank where Jack ordered some french fries and a glass of water.
The photos appear in the Spainish edition of Esquire magazine. Life is grand.