Pamela Anderson On My Bed For ODDA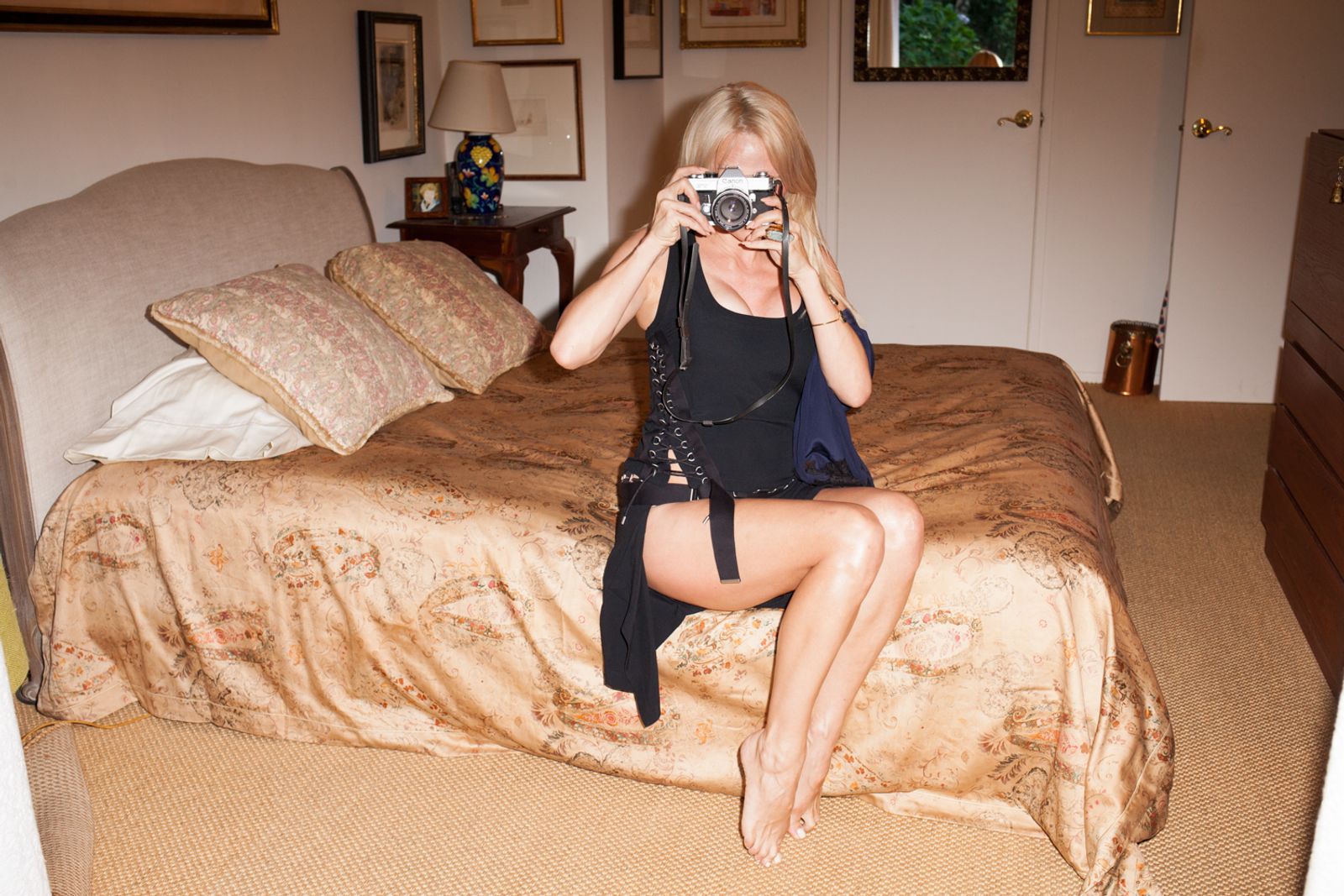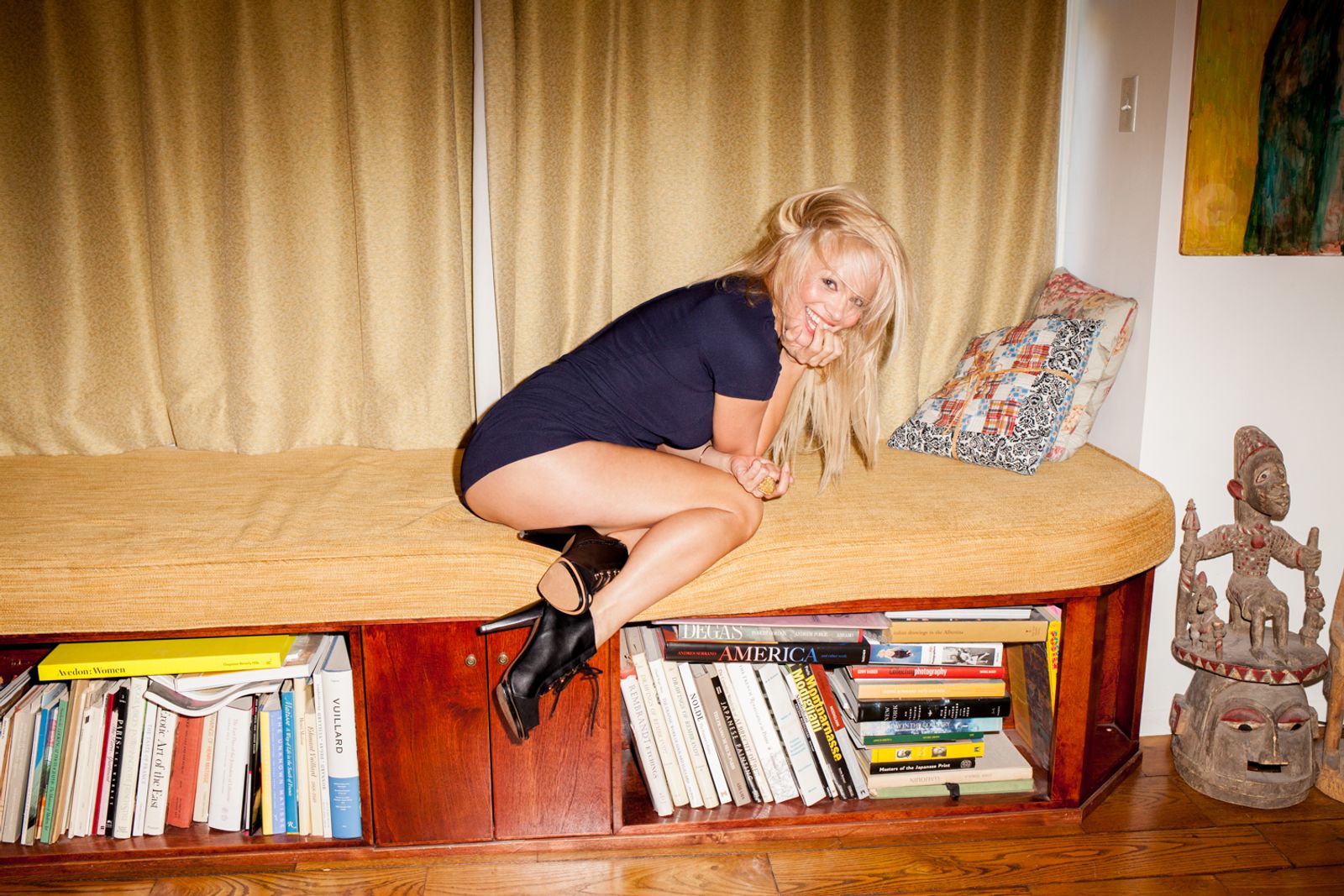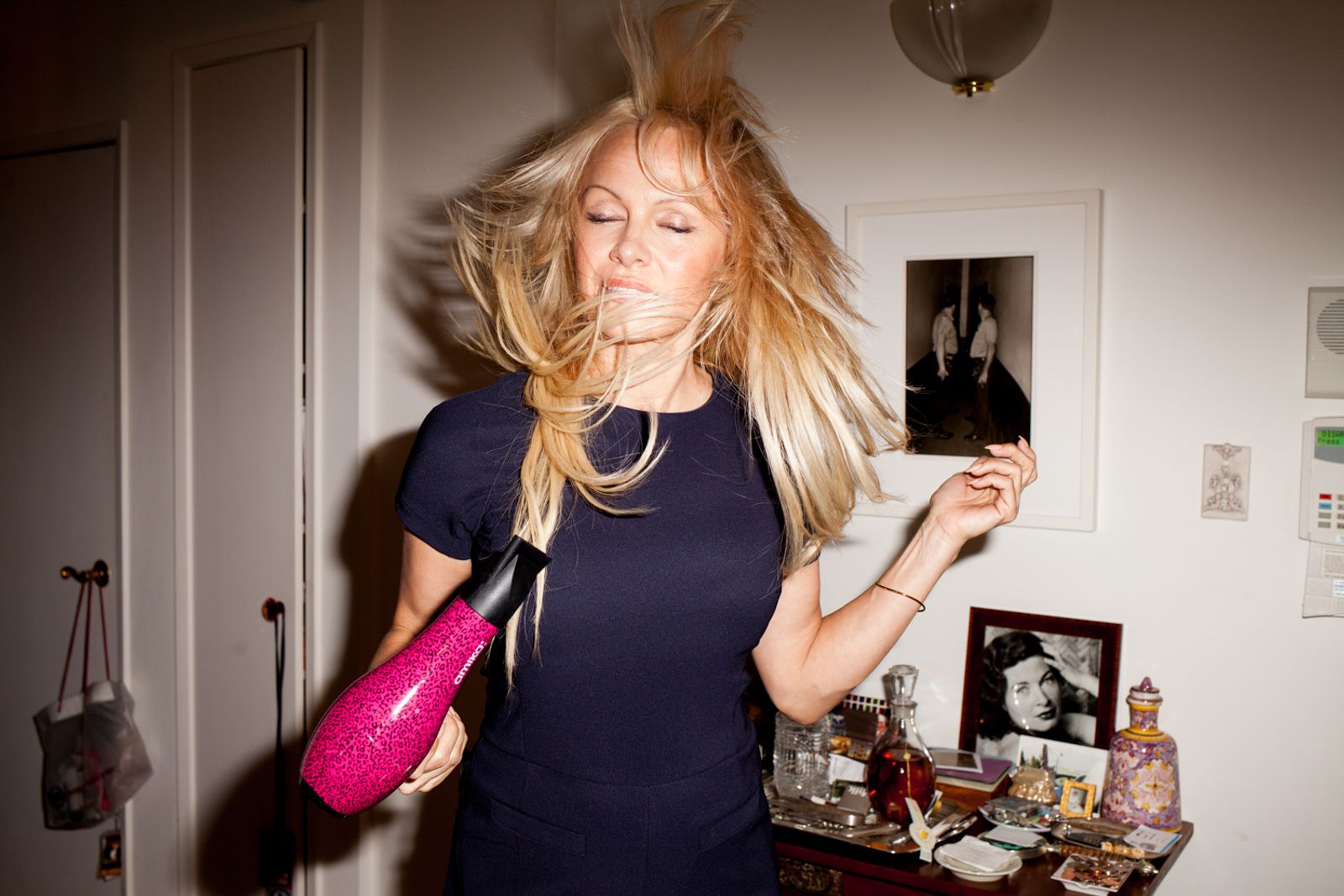 During the glorious of summer of '15, something incredible happened. I was sitting with my feet up on my desk at Villa Le Reve, when out of nowhere, a barefoot icon walked in though the open french doors. It was Pamela Anderson. Surely, it was a surreal moment. Yep, I have worked with iconic talent like a teenage Joan Jett in '77 and I got to introduce and photograph Bob Dylan to Robert De Niro in '76. Two icons meeting for the first time and I get to take the photo. You better believe it. But my Pamela moment was really something special and it was happening right inside my cottage in the hills of Los Angeles. We chatted about life, Golden Retrievers and Helmut Newton. At one point during the photo session, I held my breath in wonderment as she proceeded to lie on my bed holding my very first camera which I used to make my photos of Joan, Dylan, Bowie and The Ramones. I came away from the photo session thinking to myself that age does not matter to this new incredibly creative generation and that Pamela and I are having the time of our lives.
None of this could have been possible without the help of my team: Fashion Editor Nicolas Klam. Creative Director David Martin. Make-up Miriam Nichterlein. Hair stylist Amber Duarte and my producer Richie Davis from Seven Artiists Management.