Actual Brooke Candy On My Bed!!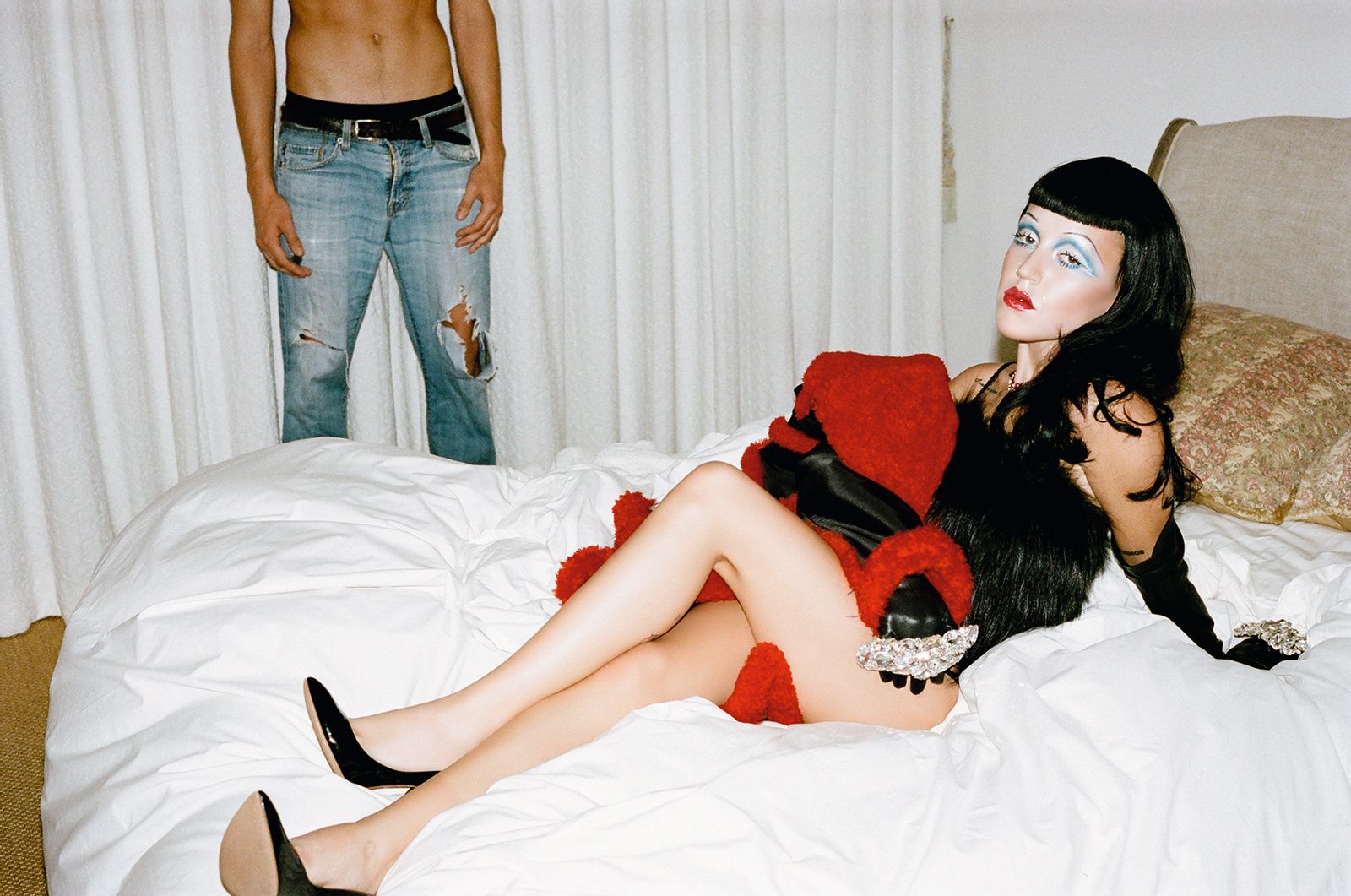 Sometimes you really need to pinch yourself in this business. This is an acutual photograph of Brooke Candy sitting on my bed shot for Interview DE!
Photo by Brad Elterman, Hair: Gregory Russell/The Wall Group, Makeup: Stephen Dimmick/Atelier Management, Styling: Hayley Pisaturo/ Studio Formichetti , Photo assistant: Clay Rassmussen.