Sex Pistol Whitelies Mag!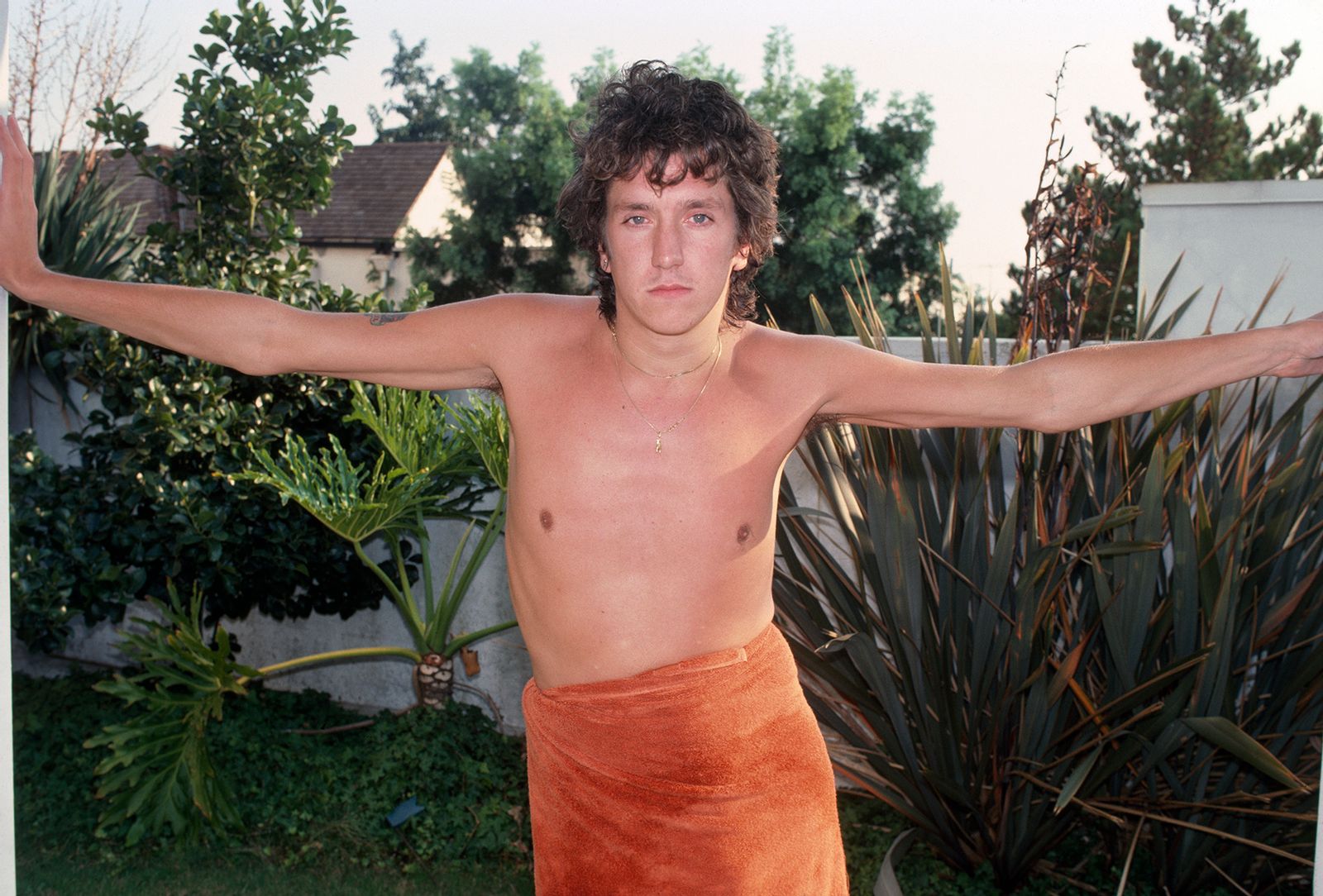 I found another lost color slide in a box behind my desk. It is Steve Jones from the Sex Pistols when he came over to my apartment at 999 N. Dohney Dr and took a swim.
I scanned the photo and now it is in the Brad Elterman retrospective story in the print edition of Whitelies Magazine!