Leif & Nicolette 1980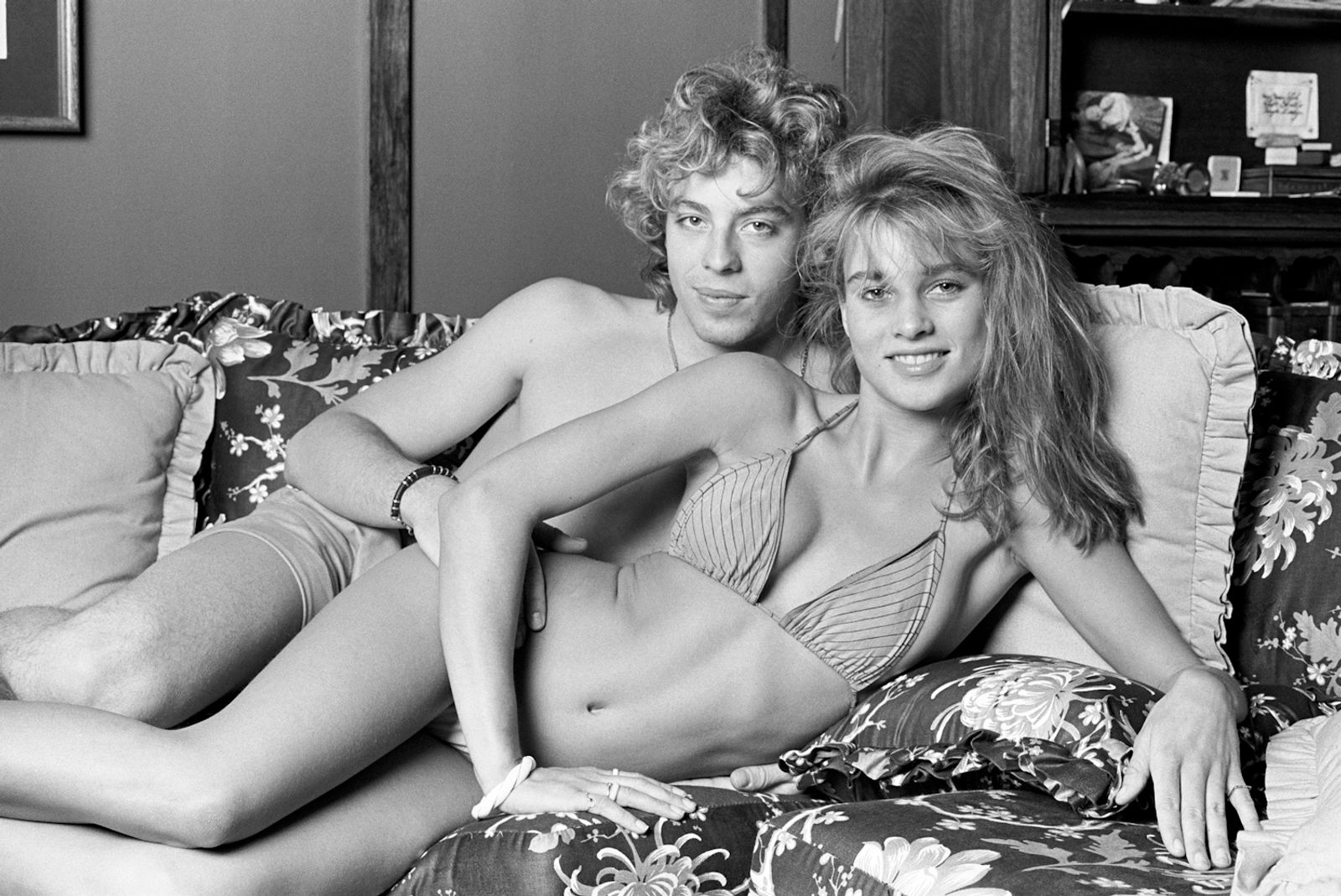 Leif Garrett had a raging hard-on during this photo shoot and his manager made me kill many of the photos!
No producer or art director could have ever created a sexier couple than a teenage Nicolette Sheridan and heartthrob Leif Garrett. This was Nicolette's first photo session for the mass media. I had worked with Leif for years and he was my pal. One warm summer day he called me and commanded that I drop everything and get right over to his house and make sure to "BRING YOUR CAMERA." He said he had a new hot girlfriend. Well, it turned out to be a teenage Nicolette Adams, the step-daughter of actor Telly Savalas. (Remember Kojak?) Well, when I showed up I could not believe this chick. She was to-die-for and by the look of things, Leif had probably had her in bed all day long! She wanted to get dressed for the impromptu photo session, but I would not hear of it. "No way." So this is the result. I wanted that kind of just-fucked look. Worked out great, I think.